Rewards
For every purchase you make, you'll receive Reward Chips and Virtual Coins to go towards your next purchase.
1) How it works?
For every $40 that you will spend on our webstore you will get 1 chip.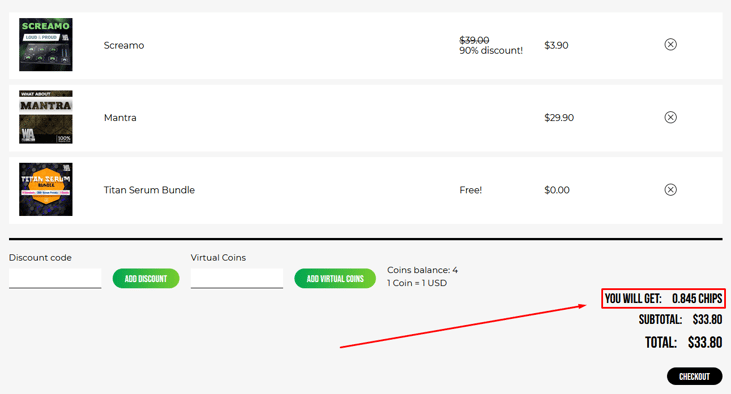 O
O
O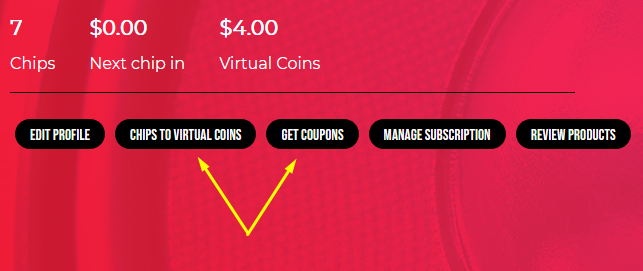 2) Get Discount Codes
You can then change chips back into Digital $ or get up to 90% off discount codes for them.

3) Get Digital Coins ($)
For every chip, you can also get 4 Digital $ that you can use for future purchase.

4) Rate Your Purchases & Get Extra Chips!
You will get reward points for each comment or 1-5 stars review.

You can rate our products just by giving them stars or you can add comment as well and get more reward points in exchange.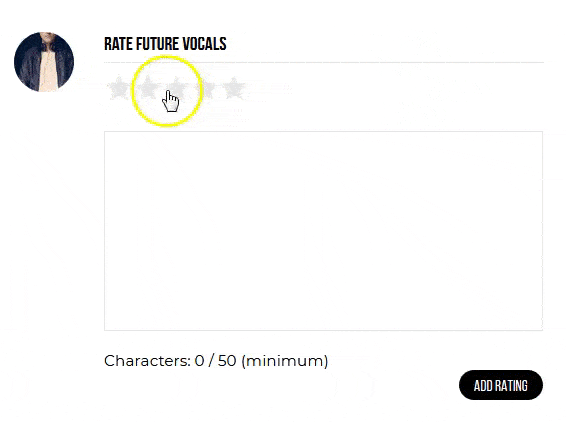 5) That's It!
Just visit your Account and see more!